Start with the breath. This is a nice anchor to return to when we get lost in thought. We start with noticing how we feel as we fill the body with nourishing oxygen, and we notice the release of thought, tension, toxins and carbon dioxide as we exhale.
Course Curriculum
Available in days

days after you enroll

Meditation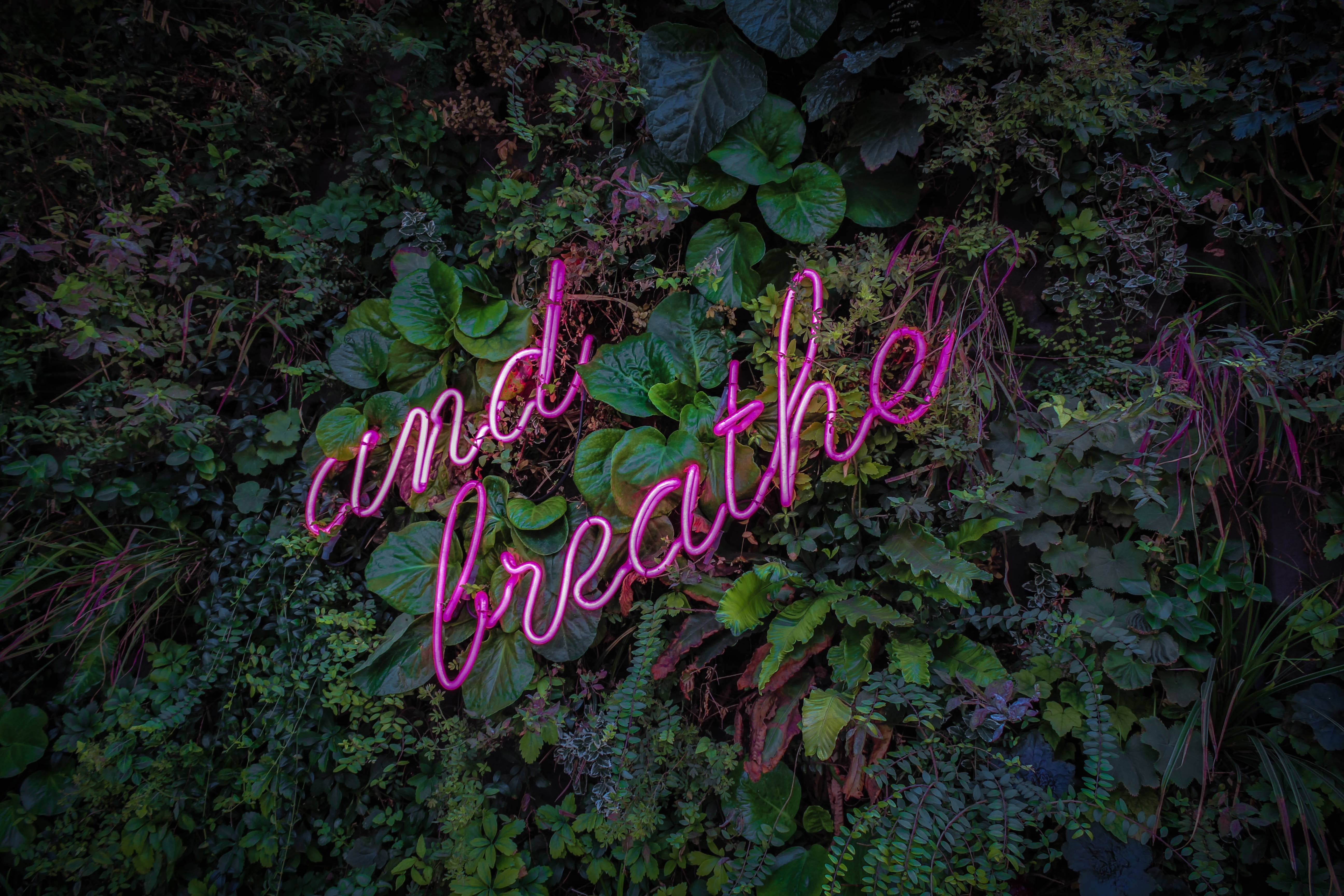 Hi, I'm Susan Marshall, LPC, CPCS
I am the owner and founder of The Center for Mindful Exploration. It is my goal to provide a holistic environment where people can find safe, sacred spaces for healing. I believe in the interconnectedness of all things. When we start with finding wholeness for our fragmented selves, we can learn to interact with self and others in ways that create healing for one another and for the planet. I believe first and foremost that we all have the innate ability to heal. When we are stuck in pain and life-long patterns that are no longer working, it can be difficult to see the path toward healing. I am a person-centered therapist who believes that therapy is a collaborative journey. On that journey I use Cognitive Behavioral Therapy and Mindfulness as tools to support understanding, learning and internal shifts that result in sustainable relational and behavioral changes.
I have a B.S. from the University of Georgia in Child and Human Development, an M.A. from Georgia School of Professional Psychology in Community Counseling. I am a Licensed Professional Counselor in the state of Georgia and am a National Certified Counselor. I am also a Certified Professional Counselor Supervisor and am trained in Mindfulness Based Stress Reduction. I see adults and couples with a spectrum of struggles, including depression, anxiety, trauma and life transitions.
For more information about therapy, workshops or to have The Center for Mindful Exploration present a class, workshop or retreat for your group, please contact [email protected] or call (706) 443-5433.